Date/Time
Date(s) - 09/05/2016
7:30 pm - 9:00 pm
Location
Spartak outdoor pitches
Category(ies)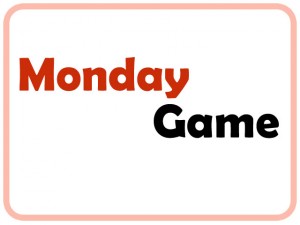 * MONDAY GAME IS CANCELLED UNTIL FURTHER NOTICE, DUE TO LACK OF PLAYERS.
* 12 first players in the list will play. The other ones will be subs.
* We sometimes play 7-a-side instead of 6-a-side
* We play with British Council, so they are bringing players that are not on this list.
* Details of the match format and how many B.C. players are coming will be posted latest on the day of the match (here on this page).
* Substitutes will be called if one player drops out.
* If you bring a ball or play goalkeeper, please write it.
* If you subscribe and then have to pull out is is up to YOU to inform the next available substitute, and make him confirm.
Players:
Total spaces : 0 Registered : 0 Attending :