Date/Time
Date(s) - 17/05/2017
7:00 pm - 8:30 pm
Location
DIT 57
Category(ies)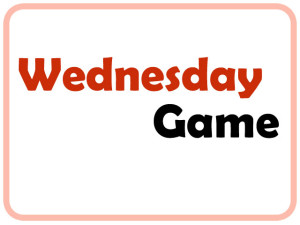 * Players 1 to 16 in the list will play (8-a-side). The other ones will be subs.
* It is also possible to play 7- or 9-a-side on this pitch if there are less/more than 16 players.
* Substitutes will be called if one player drops out.
* If you bring a ball or play goalkeeper, please write it.
* If you subscribe and then have to pull out please follow these easy steps:
a) go to Events – My Bookings and Cancel your booking;
b) inform the other players and the organiser by writing a comment here at this page;
c) if you drop out in the last minute, it is up to YOU to inform the next available substitute, and make him confirm.
Players:
Total spaces : 26 Registered : 14 Attending :
Davie Devine
Juanma
Enrique1
Andy
Kevin
Assen Milushev
Nick
oliver
Paul Wright
John Adam
Svetlomir
Sakis
Adam Gee
Ivan Kutinov
Join this game :
Bookings are closed for this event.