Date/Time
Date(s) - 27/04/2016
7:00 pm - 8:30 pm
Location
CSKA Forever
Category(ies)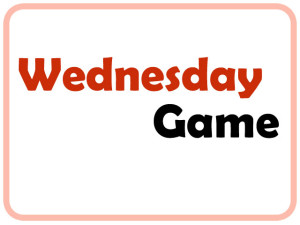 * Players 1 to 14 in the list will play. The other ones will be subs.
* It is possible to play 6-a-side, 8-a-side or 9-a-side on this pitch – format will be posted on this page latest on the day of the game.
* Substitutes will be called if one player drops out.
* If you bring a ball or play goalkeeper, please write it.
* If you subscribe and then have to pull out is is up to YOU to inform the next available substitute, and make him confirm.
Players:
Total spaces : 20 Registered : 18 Attending :
Deyan Kanev
oliver
Nick
Neal
Svetoslav Simeonov
Stefan
Kamen
Svetlomir
Daniel Klukowski
Martin K
Assen Milushev
Mihai Muntean-Micu
Enrique1
Kevin
Georgi Iliychovski
iveselsi
John Adam
Oliver Wells
Join this game :
Bookings are closed for this event.